Citrix
더 경쟁력 있는 정보통신 환경을 만들어 가겠습니다.
Build the digital workspace that's right for your business
Empower hybrid work with secure, reliable access to everything people need to do their best work from anywhere
DaaS and VDI
Citrix Virtual Apps and Desktops
Enable a modern digital workspace by delivering apps and desktops to any device from any cloud.
Citrix Analytics for Performance
Use machine learning to improve user experience and uncover the health of your environment.
Citrix Hypervisor
Secure and maintain virtual environments to enable greater productivity.
App Delivery and Security
Citrix ADC
Provide the best app experience with the internet visibility and datacenter health of an intelligent, GSLB solution.
Citrix Analytics for Security
Proactively detect and prevent insider threats with user behavior analytics.
Citrix Application Delivery Management
View, automate, and manage network services for scale-out application architectures.
Citrix Endpoint Management
Bring every app and endpoint into one unified view to deliver a complete digital workspace.
Citrix Gateway
Provide secure, adaptive authorization and access to virtualized apps and data using VPN technology.
Citrix Secure Browser
Keep your data safe from browser-based attacks without limiting access.
App Delivery and Security
Citrix Virtual Apps and Desktops
Get business-class file sharing, streamlined workflows, and real-time file collaboration together in one unified workspace.
Citrix ShareFile
Make it easy and secure for users to store, access and collaborate on large files.
Wrike
Simplify the way teams work and collaborate with a work management platform.
Get started now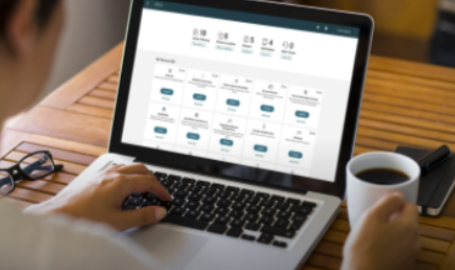 Citrix Virtual Apps and Desktops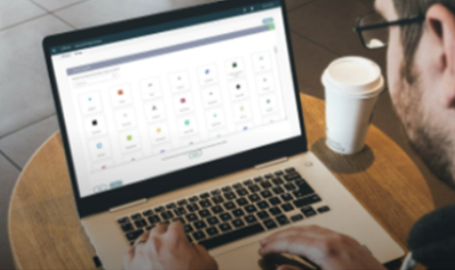 Citrix Secure Private Access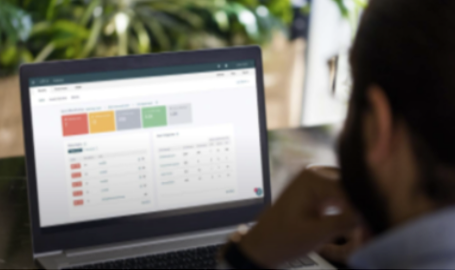 Citrix Analytics for Security